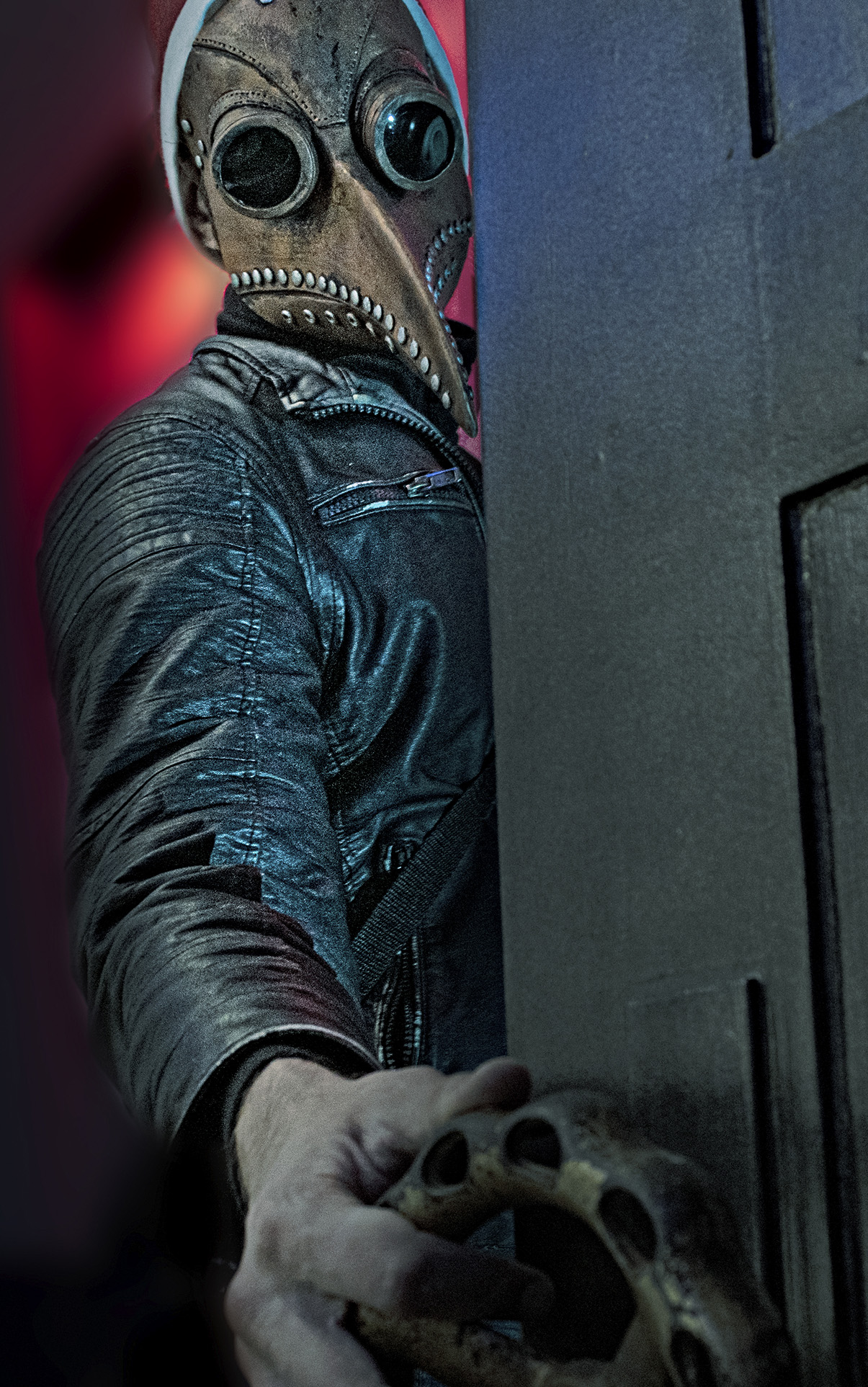 Christmas Heist
You and your team are part of a secret plan to carry out a daring break-in at a prestigious software company. The Christmas holidays provide the perfect cover for this.
As a burglar, you'll have to prove your skills to enter the building and crack the safe. Or maybe, as a security company, you prefer to do everything possible to prevent the burglary. You will have the responsibility to protect the company and your own safety.
No matter which role you choose, each team of you will have a different perspective on the same story. How will it end? No one knows, but it may turn out very differently than you think. One thing is for sure, it won't be Christmasy.
Come and find out!
Amount: 4-12 players (To split you into two teams, you must be at least 4 people)
Duration: 90 minutes
Minimum age: 14 years (We based this decision on the guidelines of the FSK)
Price: from 33 Euro per person
Language: English and German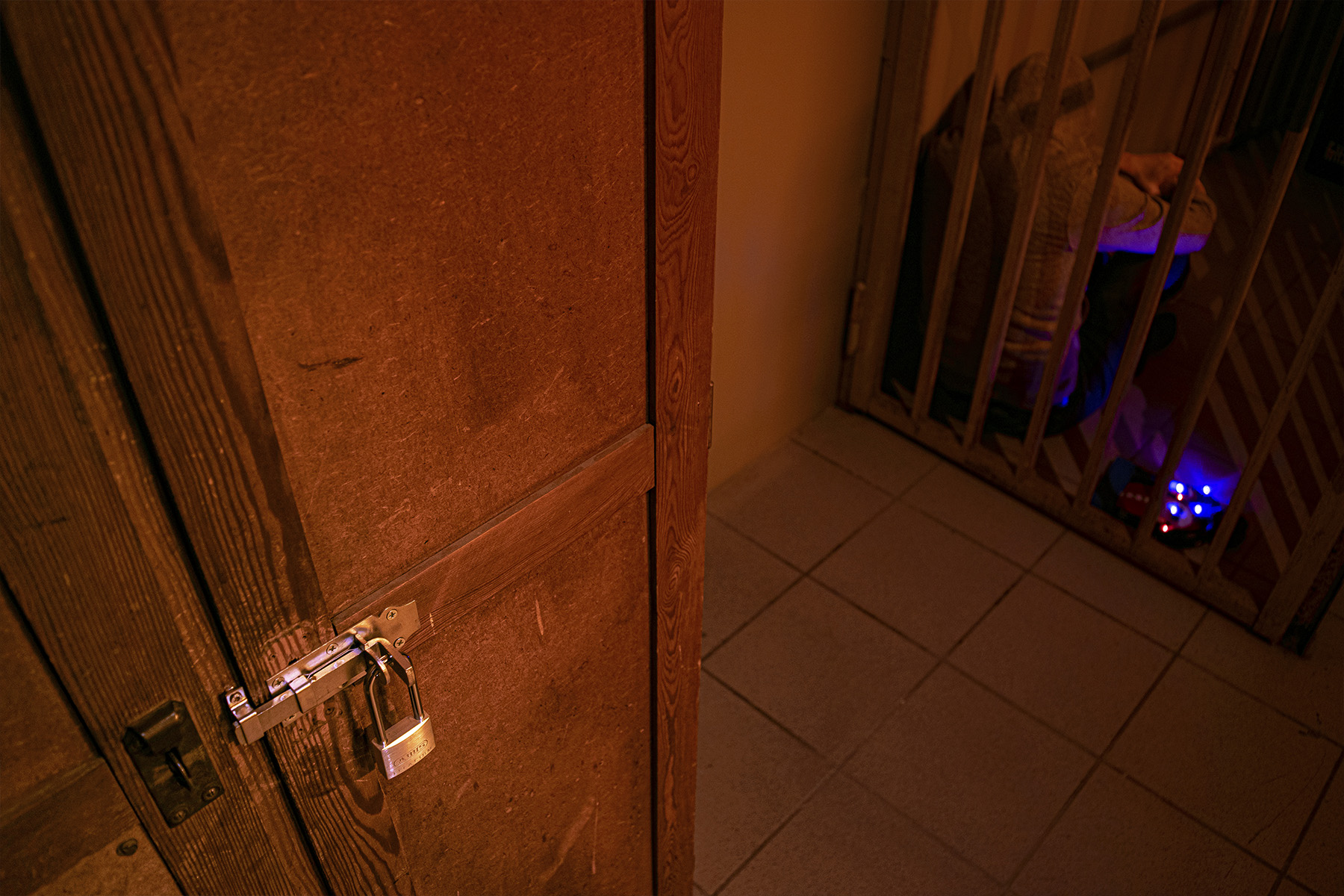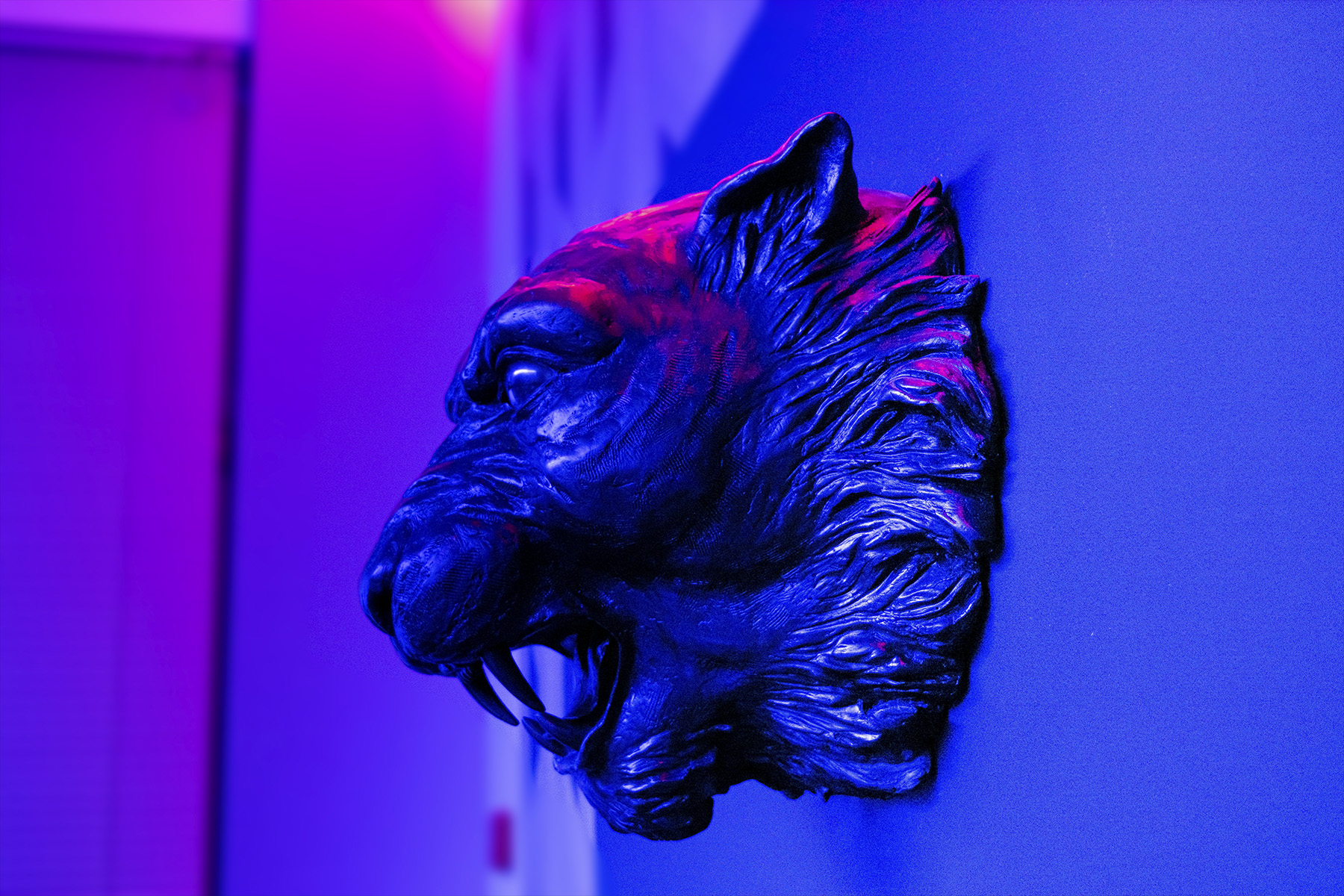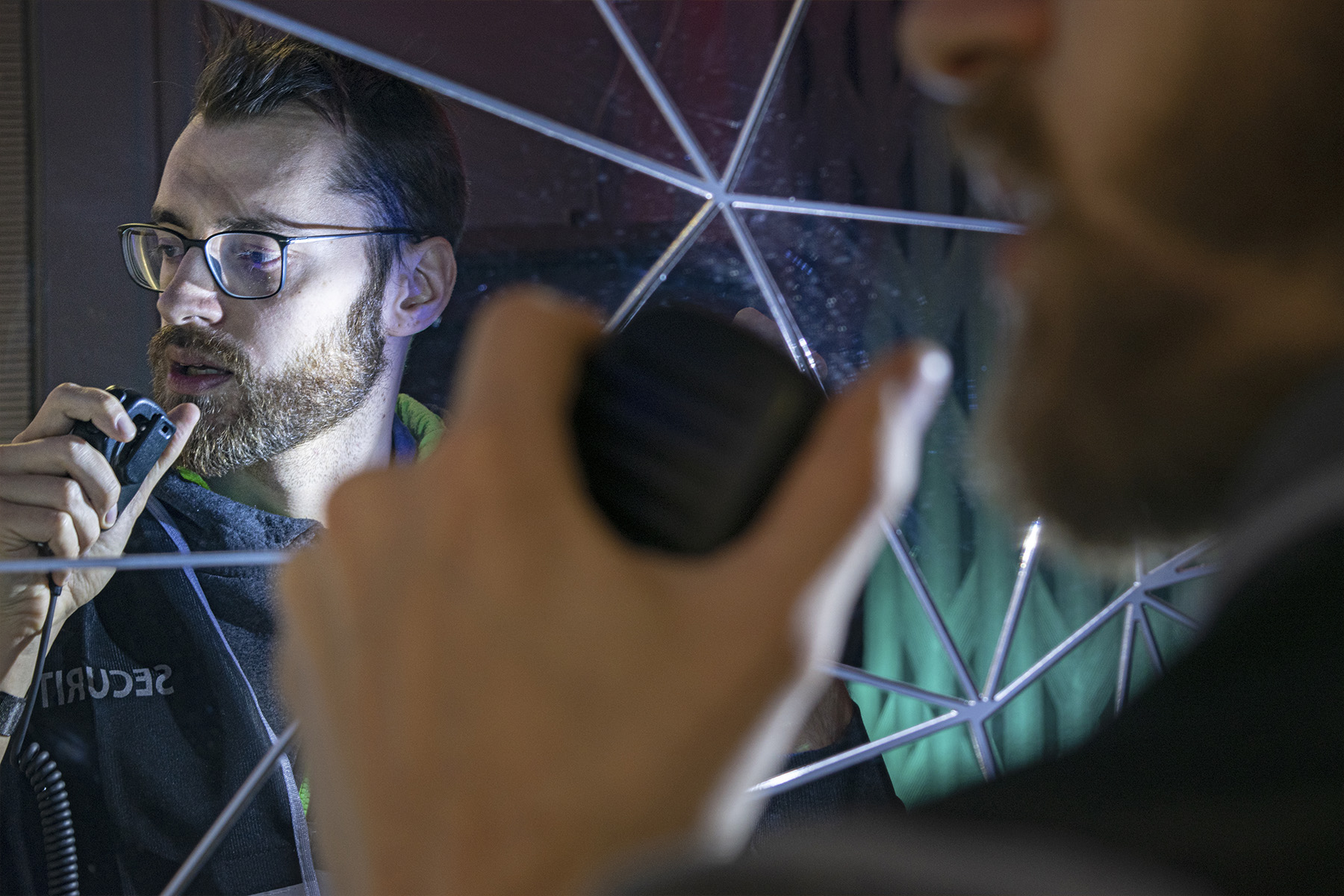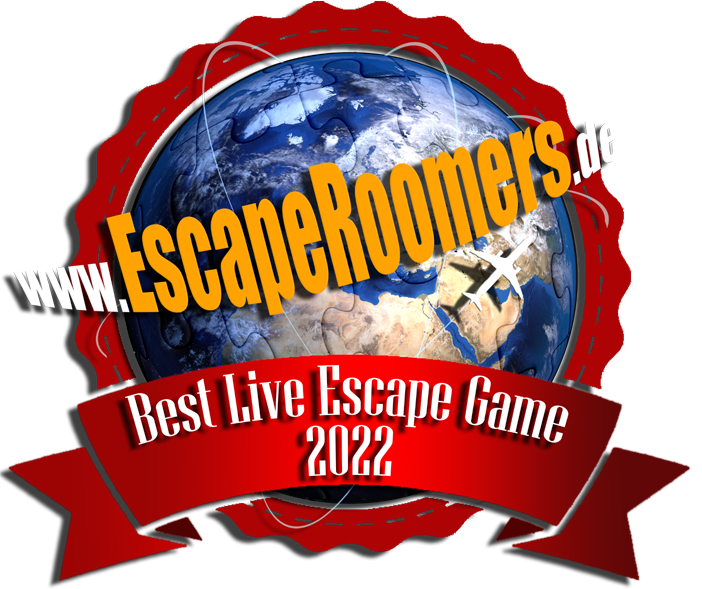 Escaperommers DE
Escape Roomers DE is a comprehensive review site specializing in Live Escape Games in Germany and Europe.
It allows players to share their experiences and write reviews to help other potential players find the best live escape game near them.
Overall, Escape Roomers DE is a fantastic resource for all Escape Game enthusiasts who are planning their next adventure or want to share their experiences. With reviews of live and remote Escape Games, as well as detailed information on locations, prices, and difficulty levels, Escape Roomers DE provides a comprehensive and informative platform for players of all experience levels.
Click here for the review
(The review is unfortunately only available in german)