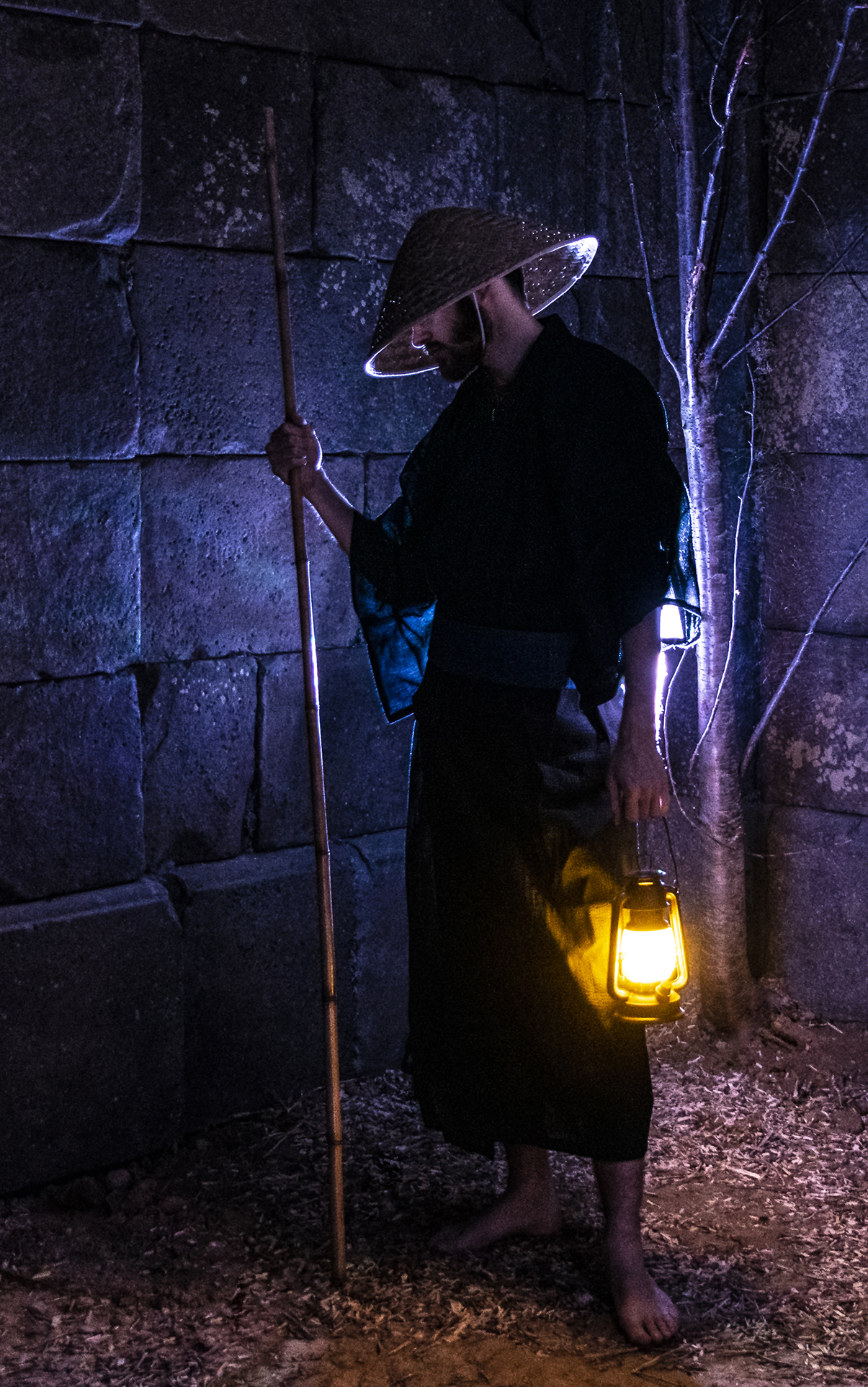 Group size: 2-6 players
Duration: 90 minutes
Price: from 38,- Euro per person
Language: English and German
Huntington
You, as tourists in Japan, follow a recommendation to visit a traditional restaurant in Osaka. A short cut through the forest should get you there faster. You confidently follow the described path. But after walking for a while, you realize that you have lost your way. It's getting later and later and you don't know how long the kerosene in your lamp will provide light. Fortunately, you see a light in the distance. Full of hope that this is the way out of the forest, you follow it. But does this path really lead you out or much deeper into the forest? What are you willing to do to escape the forest again?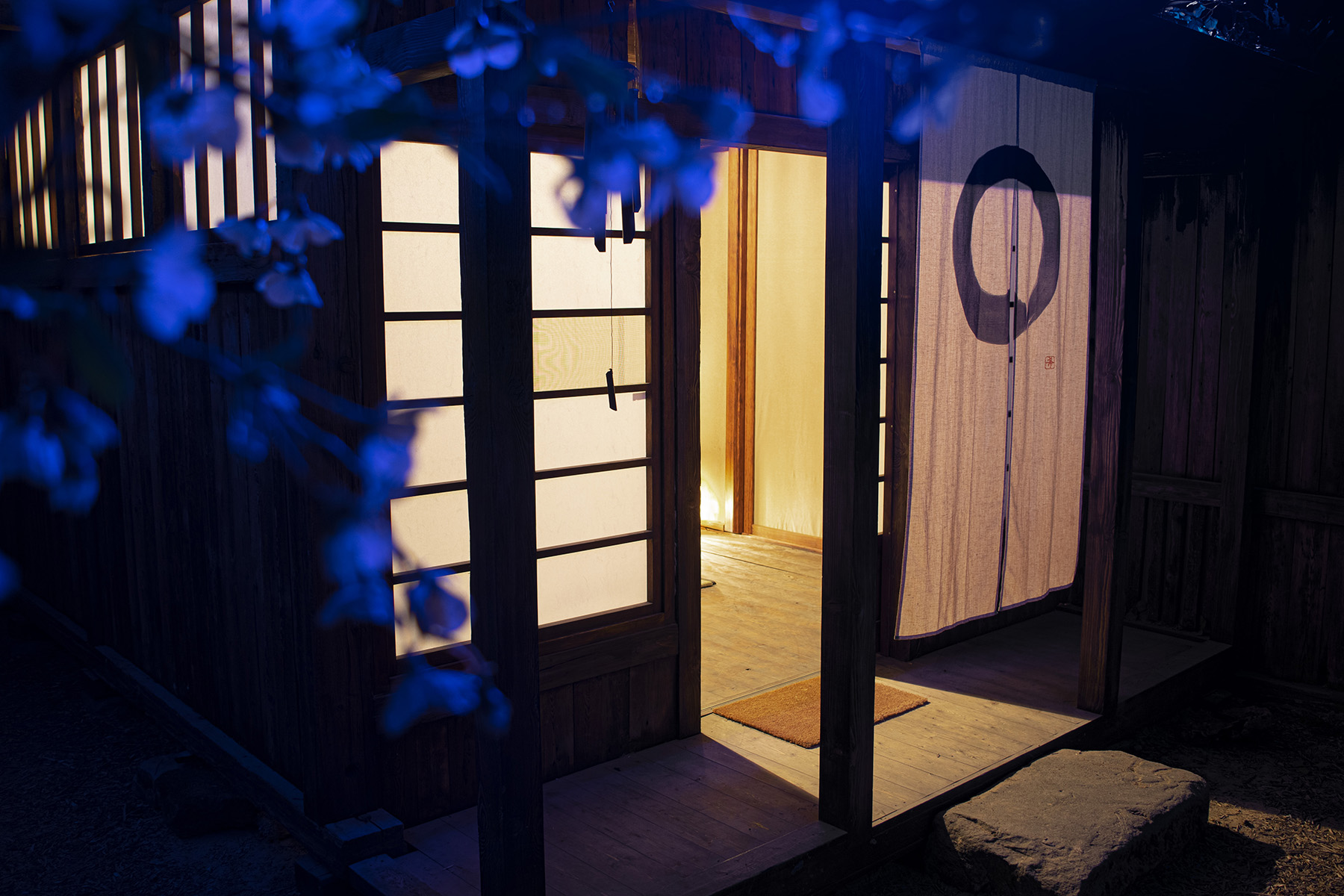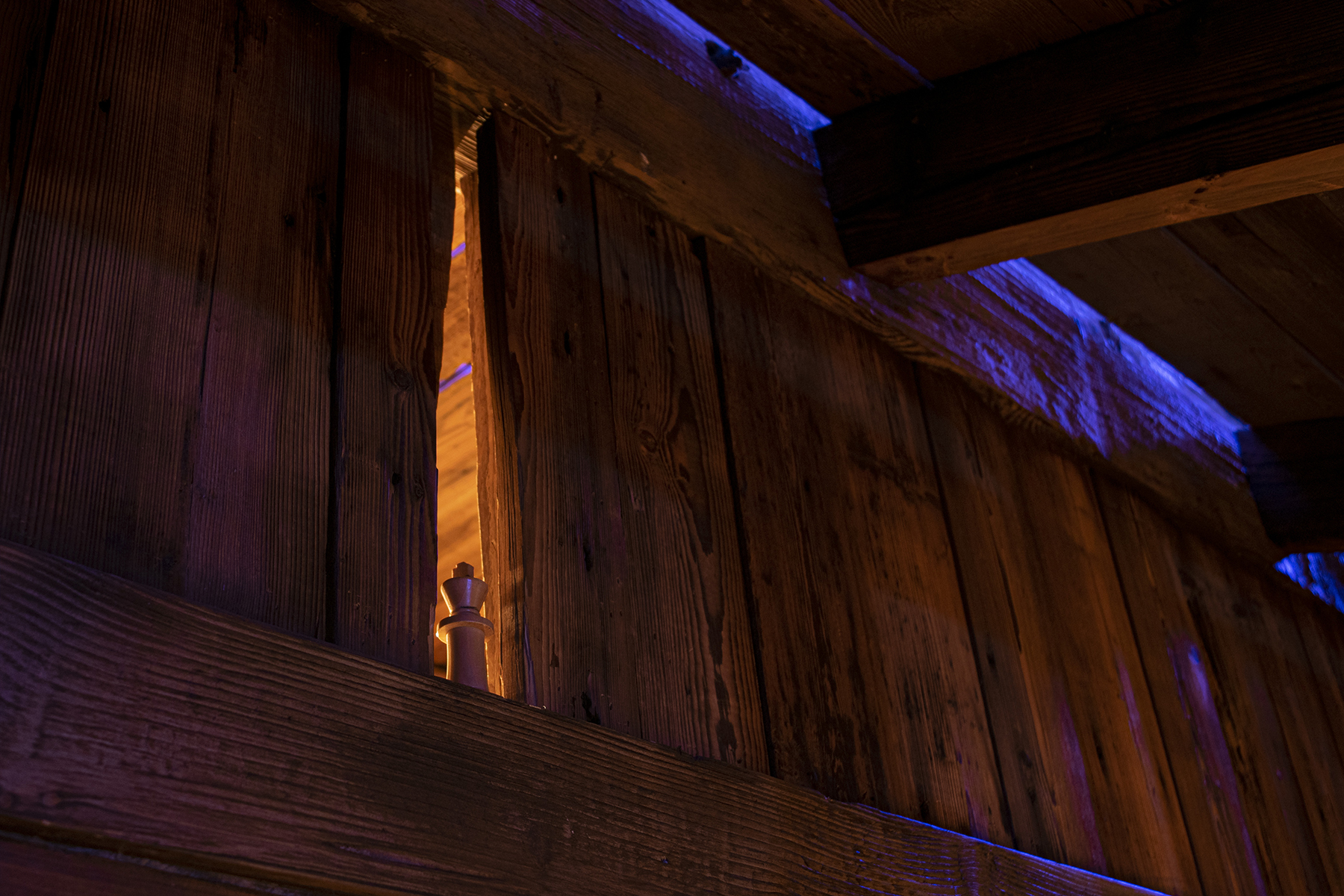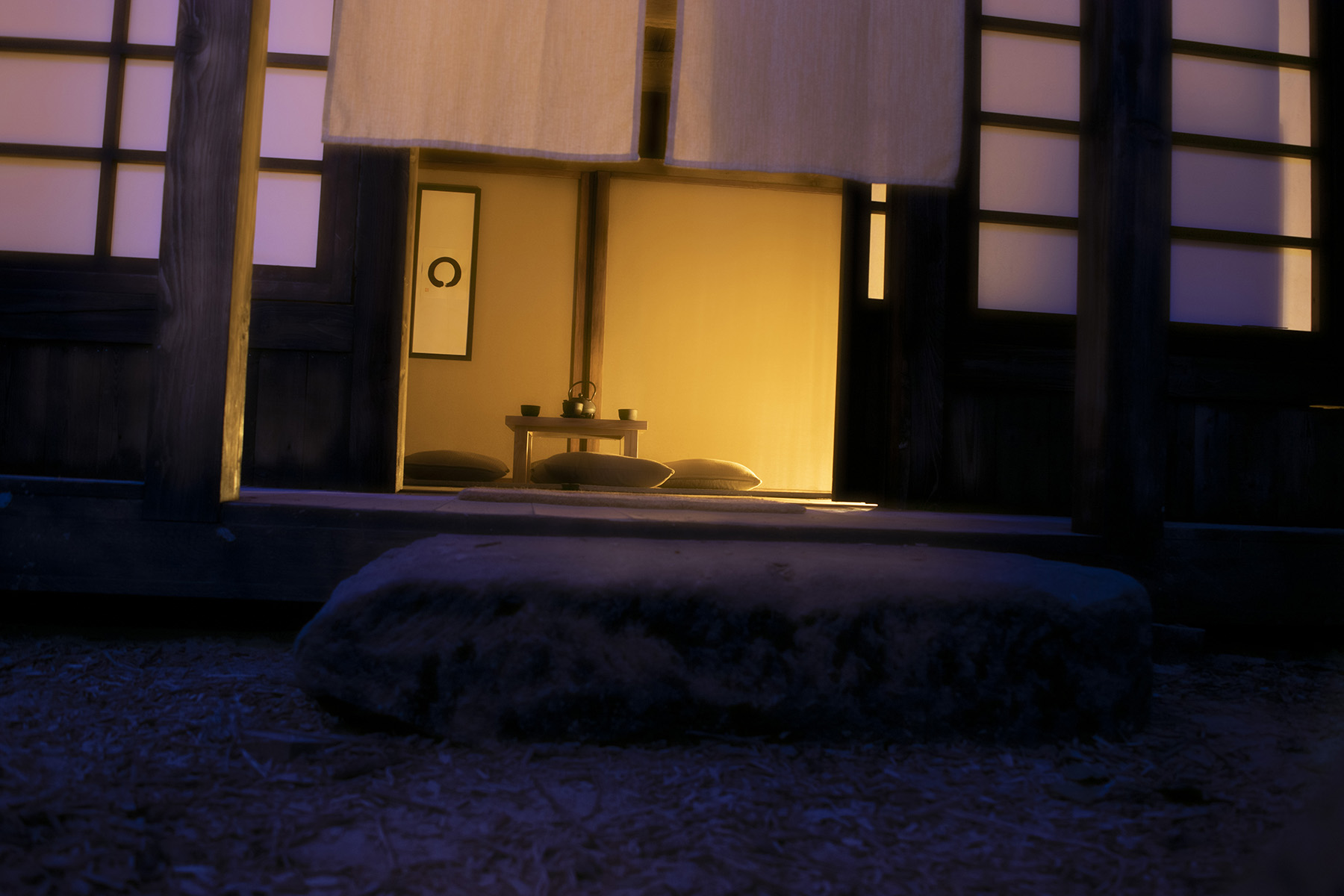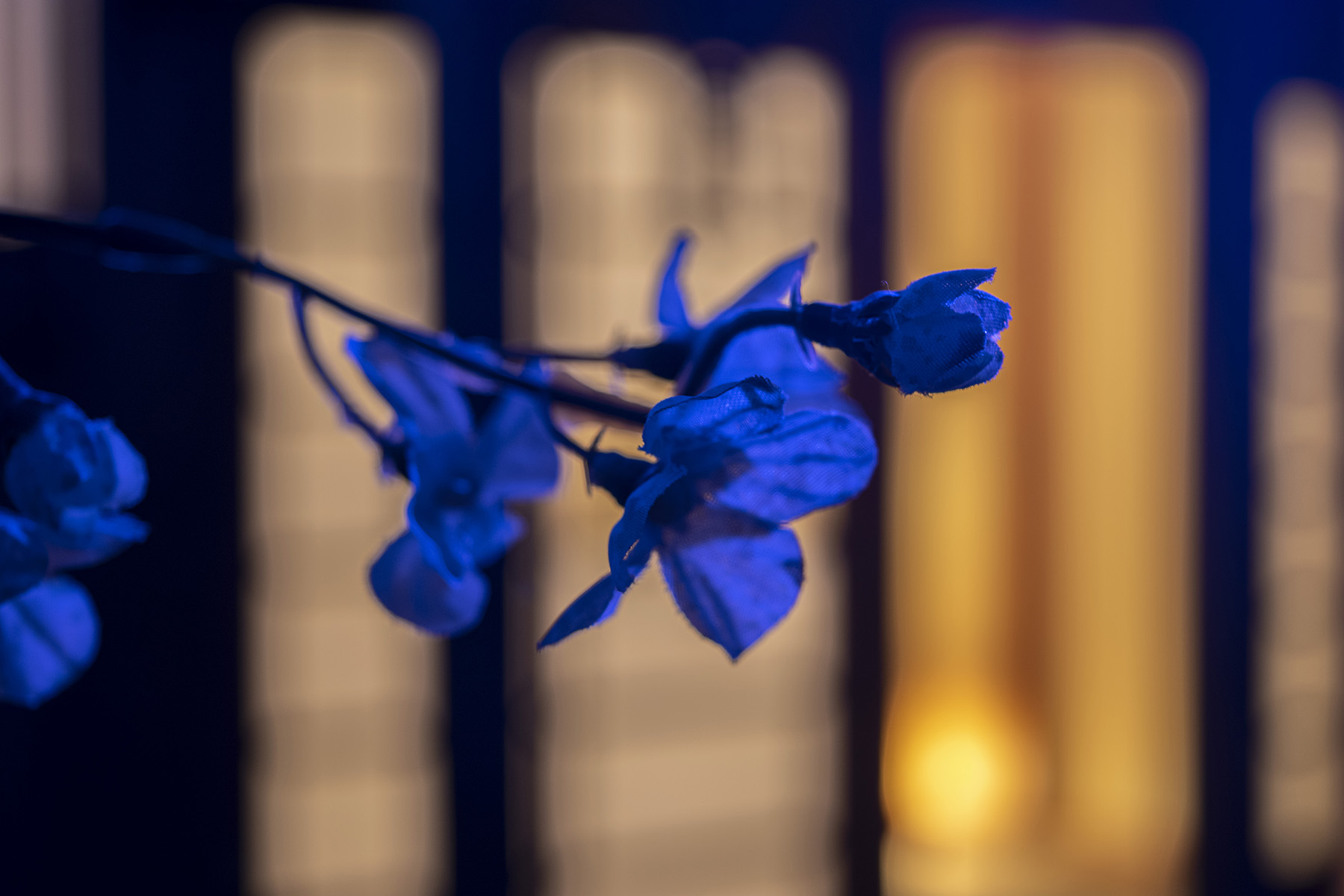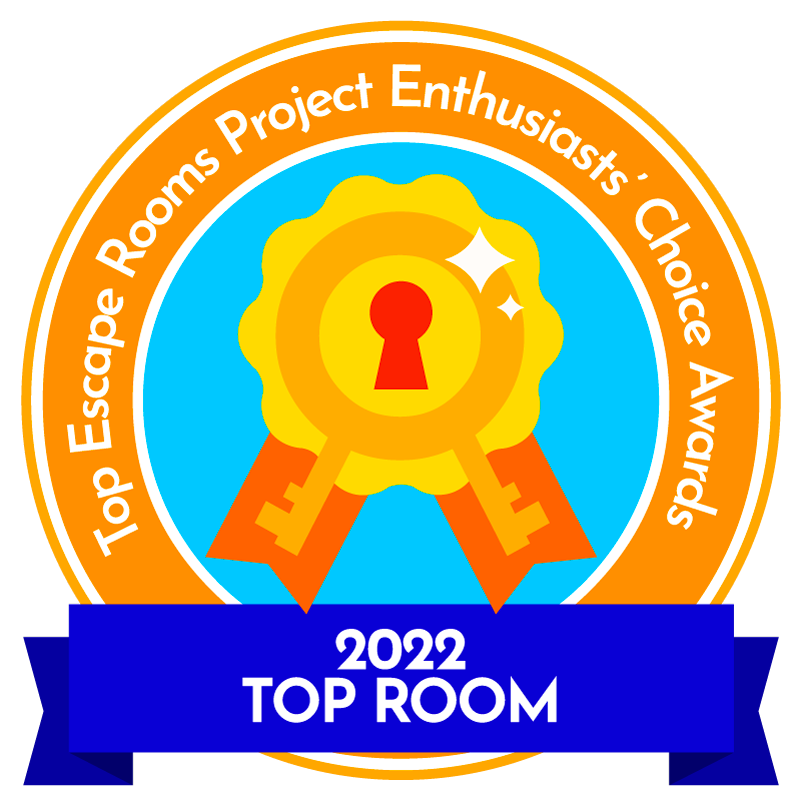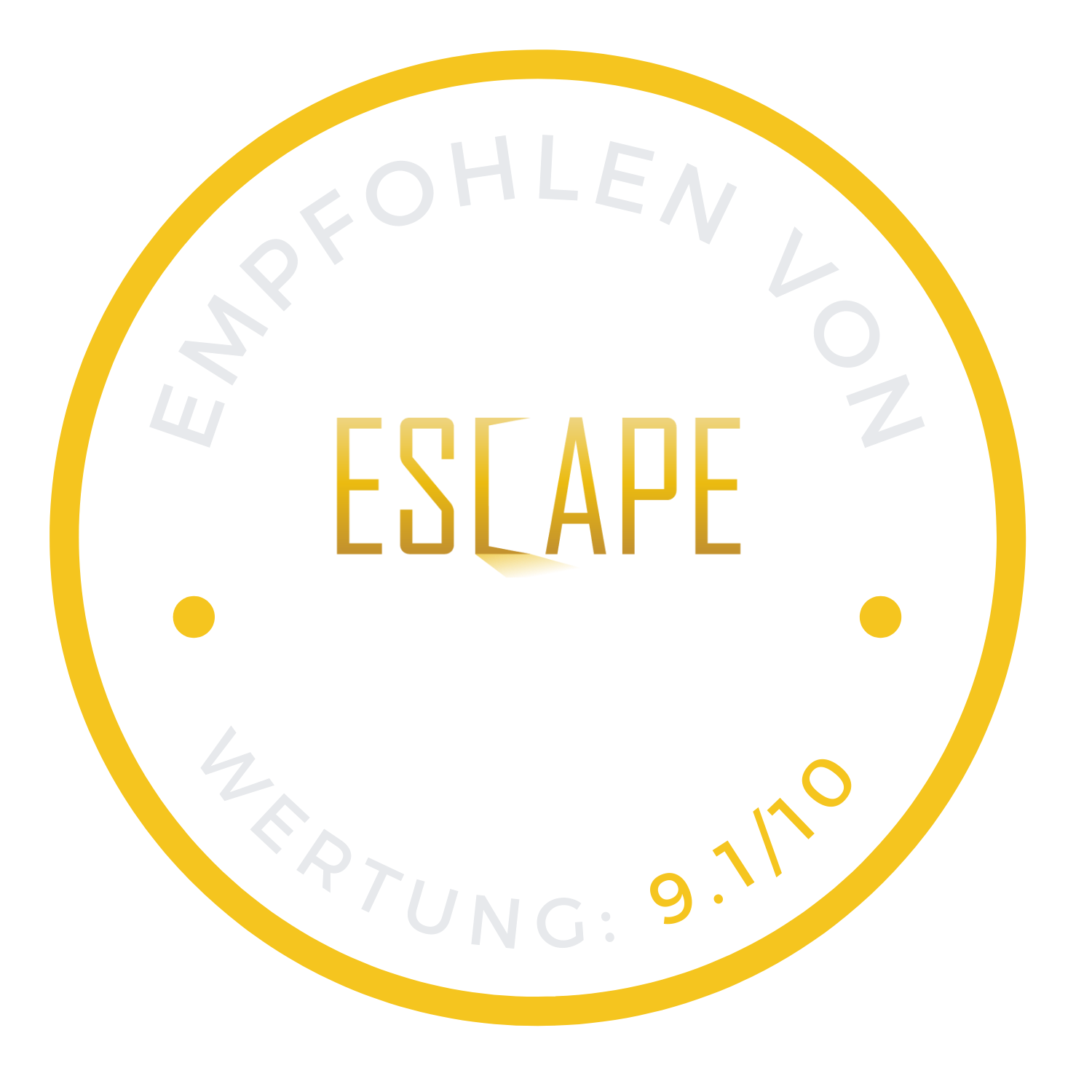 Top Escape Rooms Project 2022
Our Huntington room has managed to reach 93rd place in the TERPECA (Top Escape Rooms Project Enthusiasts' Choice Award) ranking of the top escape rooms worldwide. Our escape room offers exciting interactions and challenging puzzles that create an unforgettable experience. If you're looking for a truly exceptional escape room, you're in the right place with us. You won't regret it!
For more information about the award, visit https://terpeca.com/2022.
Escape Maniacs
Escape-Maniacs, the ultimate blog for escape room enthusiasts in Germany, has given us a rating of 9.1 out of 10! These experts specialize in playing and evaluating escape rooms and know what matters. Our Huntington escape room completely convinced them and was rated as one of the best rooms. We are very proud of this and look forward to continuing to delight enthusiastic players with our exciting adventures. Come by and experience it for yourself!
Here's the review