TERPECA (Top Escape Rooms Project Enthusiasts' Choice Award)
The Top Escape Rooms Project Enthusiasts' Choice Award is an attempt to find the very best escape rooms in the world by leveraging the experience of the most experienced escape room enthusiasts in the world. It helps Escape Room owners and designers by having their rooms played and rated by Escape Room enthusiasts. In order for a room to be nominated for this award, the nominator must have played at least 200 Escape Rooms. This means that this group of people has already played a lot of different rooms to be able to give a relevant assessment of the quality. In order to be able to vote on whether these rooms also reach the final, the voters must have played at least 50 rooms. You can find out more about this on TERPECA's website.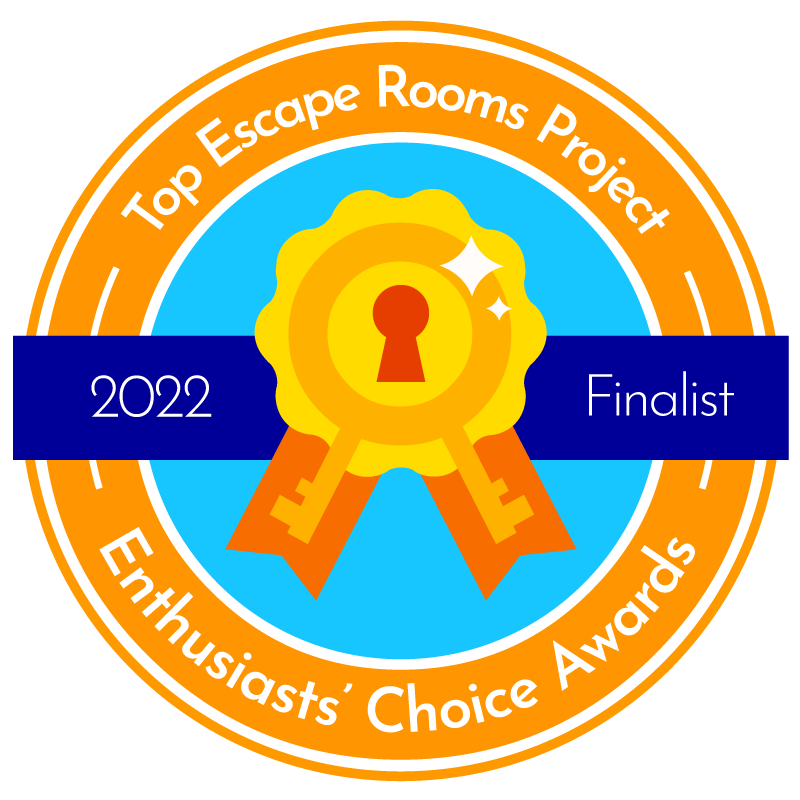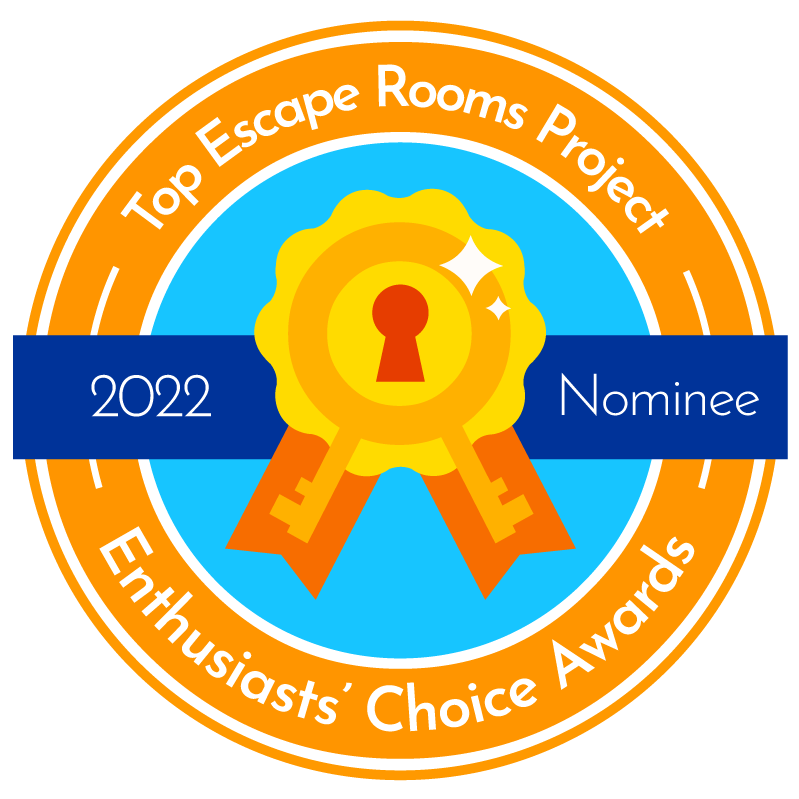 Our concept Huntington has made it into the world ranking of the best Escape Rooms and is ranked 93rd. We are very proud to have been voted into the final and thank everyone who supported us.
The Christmas Heist was also nominated again this year.
Only enthusiasts who have played more than 200 rooms are allowed to nominate. Five of those people are needed to be voted into the final.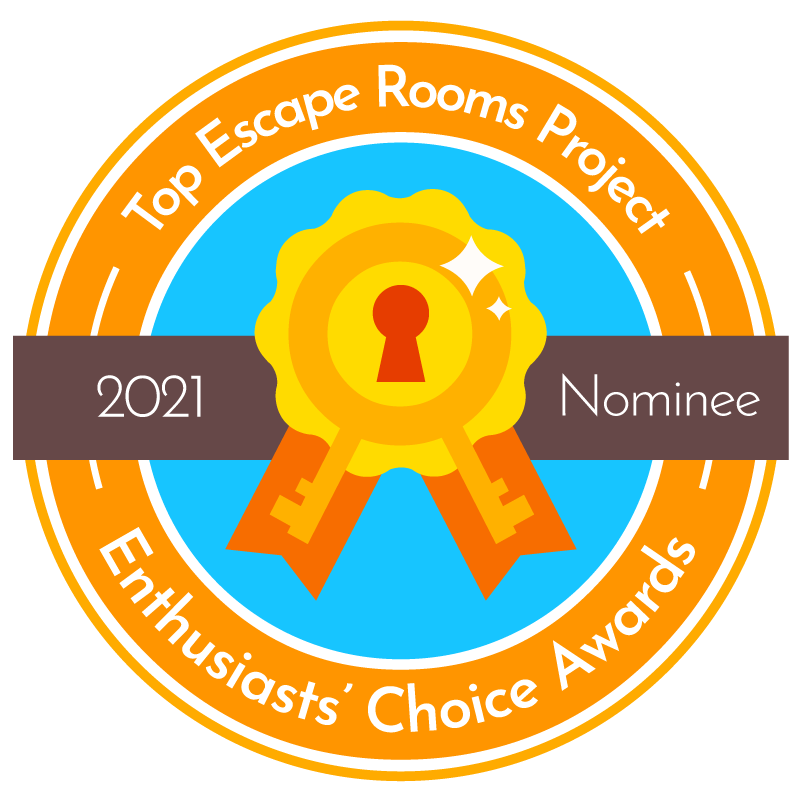 Nomination 2021
Since we just opened in August 2019, we are still relatively young on the Escape Room market. Therefore, it is a great honor for us to have been nominated. Even though we didn't receive enough nominations to make it to the final round of this year's awards, the nomination alone is a remarkable achievement, as it means that our Escape Room was an absolute favorite for at least one of our extremely experienced nominators.